As a certified secondary English teacher for more than 40 years, I can confirm that most of the time spent in any English class is primarily devoted to lessons in reading and writing. Unfortunately, there is rarely enough attention given to the two ways we use language most – speaking and listening.
That's why more than 20 years ago, I decided to specialize in writing curriculum and building resources to help students excel as speakers and listeners. FOC provides instruction and practice for improving communication performance while also building foundational communication habits. 
Meet Our Lead Instructors
Decades of experience. Teaching and coaching teens, pre-teens, and their parents.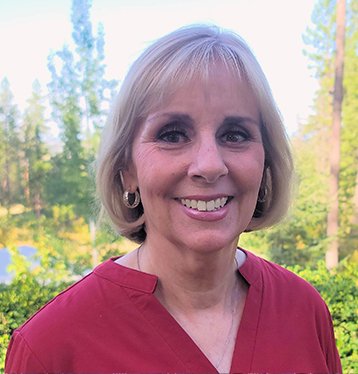 Master teacher, coach, and founder of FOC.
Teacher, coach, and creative director of FOC.