Foundations of Communication
Cornerstones for Building Confident Communication Skills
Helping teens, pre-teens, & parents
Courses
Each course includes short teaching videos with assignments to instill communication habits and improve communication performance.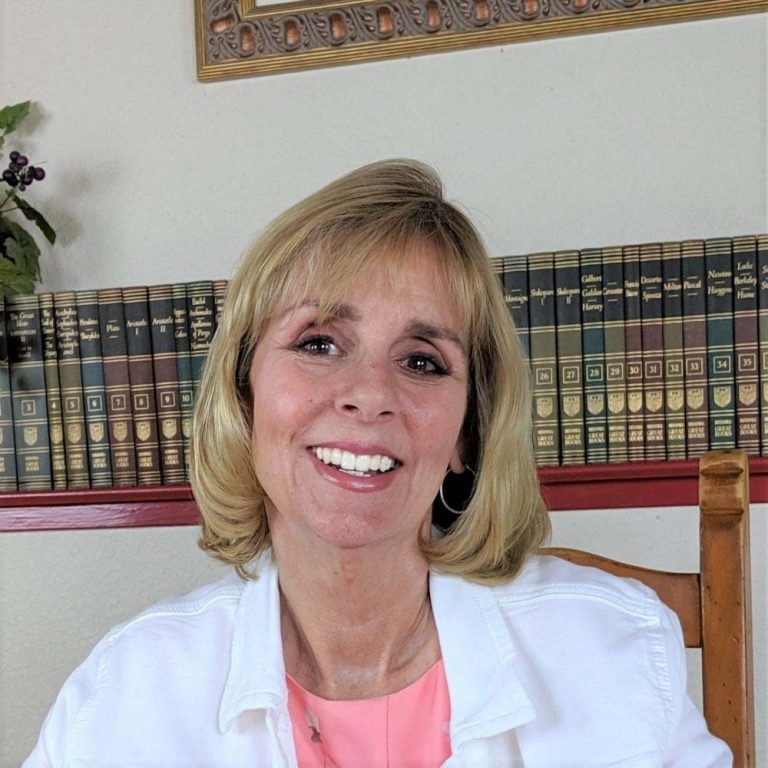 B.A. and teaching credential, magnum cum laude in English Education.
Certified Etiquette Consultant
Author of How to Be Heard & Remembered, a public speaking primer.
Win has been teaching for more than 40+ years.
For the past 20 years she has specialized in teaching and coaching communication skills to thousands of teens, preteens, parents, and professionals.

Competitive speech coach for 12 years.
Ongoing communications consultant for executives, CEOs, and public officials.
Guest Speaker and trainer at speech workshops across the country.
What Our Users Have to Say
"It has truly been a privilege to glean from your wisdom in the weekly zoom sessions, and to learn of the areas in communication where I can improve. I have been able to share your useful communication tips with quite a few people, and your insights have blessed them as well. Thank you for creating FOC, and I have greatly benefitted from your investment in me."
"...what you are offering us is really a superior value than what we can ever pay. Don't get me wrong, I'm grateful for the reasonable cost, but what you are providing is/can be of eternal value!!"
"The materials and handouts are excellent — they put words to what I knew about myself but did not know quite how to describe. These classes have certainly added value to my life."
"I really appreciate your teachings and the material provided through FOC. I'll continue to learn from the materials and try my best to get my family to do it with me. Again, your family is doing a wonderful job helping people in need like us!"
Frequently Asked Questions